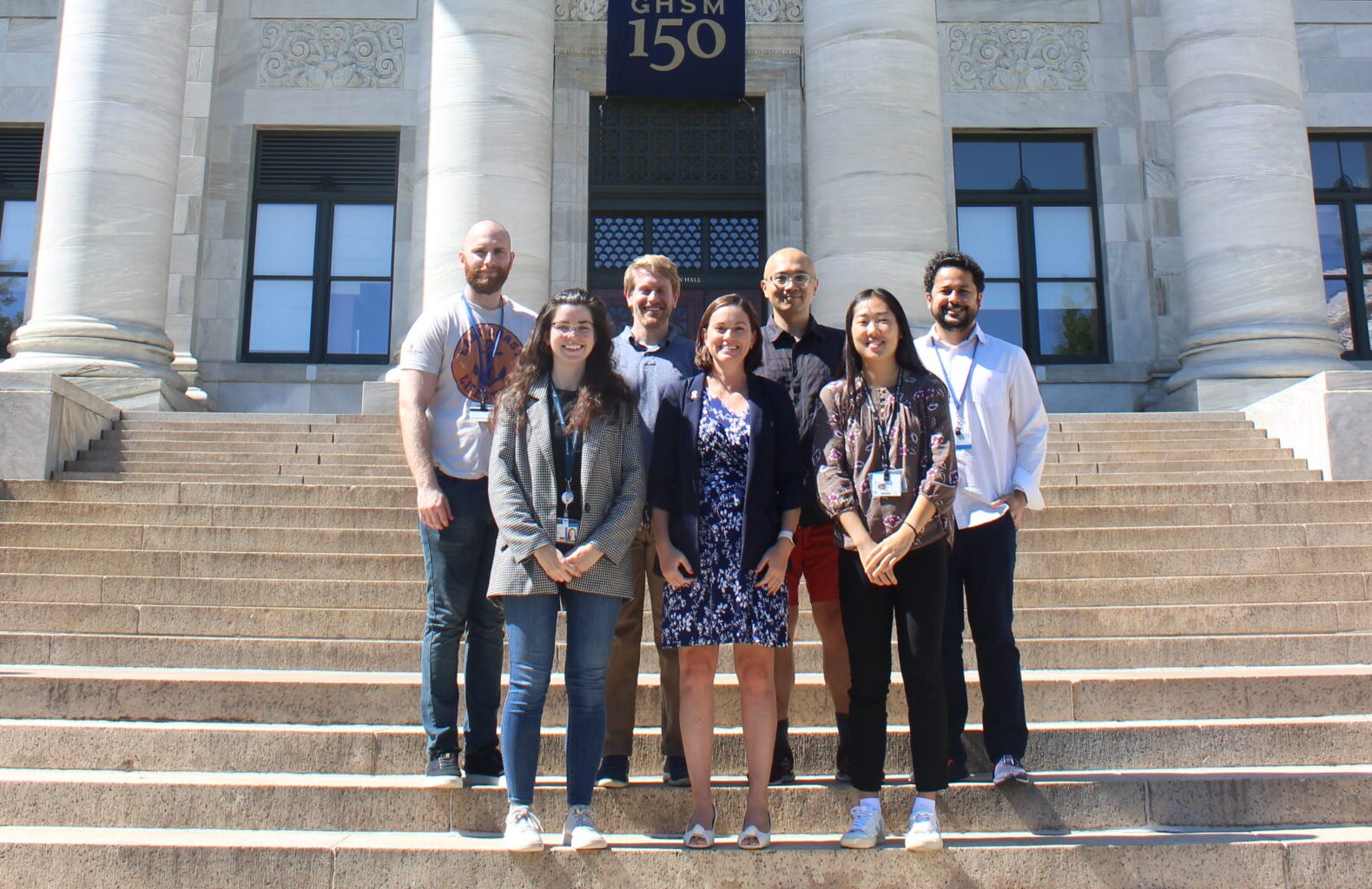 The Guerriero lab is located in the Division of Breast Surgery, Department of Surgery at Brigham and Women's Hospital. We are part of an international, dynamic and vibrant community in which molecular, cellular, basic and translational scientists collaborate in order to find the cure for breast cancer by harnessing the immune system.
We are also part of Harvard Medical School that includes labs in all Harvard-affiliated hospitals and brings together cutting edge science in immunology and microbiology.
We are located in the Thorn building on the main BWH campus.​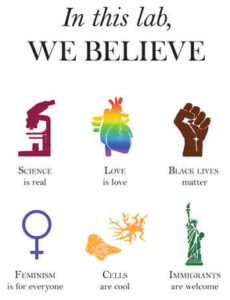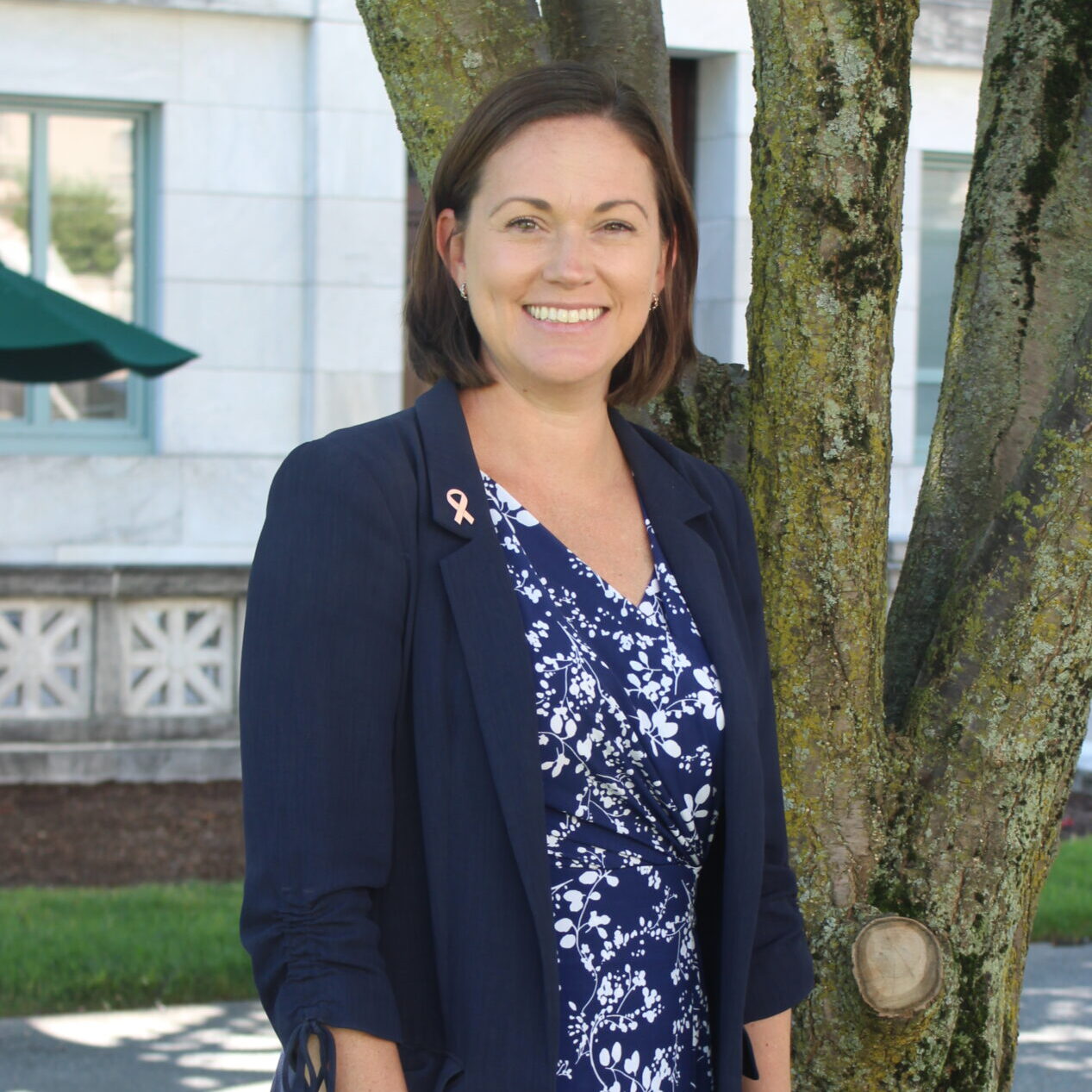 Jennifer Guerriero, PhD
Assistant Professor, Harvard Medical School
Lead Investigator, Brigham and Women's Hospital
Breast Oncology Program, Dana-Farber Cancer Institute
Immunology Program, Harvard University
Current Lab Members - Research Associates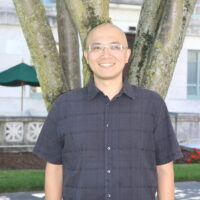 Current Lab Members - Postdoctoral Fellows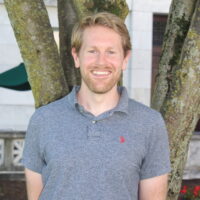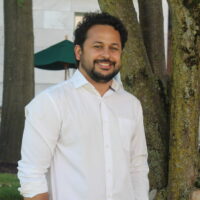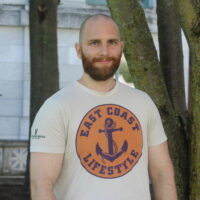 Current Lab Members - Students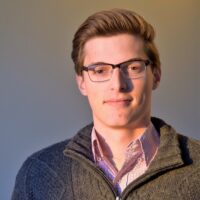 Current Lab Members - Research Technicians